Good news for the filmmakers of Assam.
In order to encourage the filmmakers of the State, who have been able to bring laurels to the State with their creations, the Assam Government has decided to provide the state-of-the-art Arri Alexa, owned by Jyoti Chitraban, to the filmmakers for use at subsidised rate.
Apart from the camera, the State Government has also decided to provide other equipment for the use of the State's filmmakers, who can hire the same from Jyoti Chitraban at subsidised rate.
Assam Chief Minister Sarbananda Sonowal tried the state-of-the-art Arri Alexa at Jyoti Chitraban.
Uploading an image of trying the Arri Alexa camera and informing about the Government's decision on his Twitter handle on Saturday, Assam Chief Minister Sonowal stated: "Tried the state-of-the art Arri Alexa camera. As Assamese cinema breaks new ground today, we are trying to provide the best to film makers in terms of equipment and facilities. This camera & other such equipments can be hired from the Jyoti Chitraban at a subsidised rate."
According to sources, the camera costs more than Rs 3 crore while it costs over Rs 30,000 per day if anyone hires it. "However, it will be provided by Jyoti Chitraban to local cine producers at only Rs 12,000 as per instruction from the State Chief Minister," said sources.
The Alexa world class camera allows filmmakers to explore the immersive large-format aesthetic while retaining the sensor's natural colorimetry, pleasing skin tones and stunning capability for HDR workflows.
It may be mentioned that 'Jyoti Chitraban' or the Jyoti Chitraban Film Studio is the only film studio in Northeast India.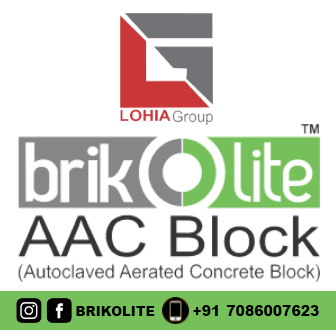 Located at Kahilipara in Guwahati, the film studio has been named after the famous son of Assam – Jyotiprasad Agarwala, an Assamese cultural icon, who is regarded as the founder of Assamese cinema for 'Joymati' (1935).
Now, Jyoti Chitraban is formally known as Jyoti Chitraban Film and Television Institute, which offers various courses in sound, motion picture, film editing, etc.
Tried the state-of-the art Arri Alexa camera.

As Assamese cinema breaks new ground today, we are trying to provide the best to film makers in terms of equipment and facilities. This camera & other such equipments can be hired from the Jyoti Chitraban at a subsidised rate. pic.twitter.com/W4LhmCDFH4

— Sarbananda Sonowal (@sarbanandsonwal) December 22, 2018