Jyoti Chitraban Film Studio of Guwahati has requested the Assam government to sanction Rs 15 crore for purchasing equipment and upgrading infrastructure. .
The only government-run film studio of Assam in 1961, it is spread across 10 acres of land in Kahilipara, Guwahati.
Pabitra Margherita, Chairman of Jyoti Chitraban Film Studio informed that the process of purchasing all the equipment is nearing the final stage and these equipments will be a gift for the filmmakers of Assam as they can be accessed at a highly subsidised rate.
Proposal of the studio includes the purchase of Auro or Atmos surround sound system to set up a world-class re-recording sound theatre, digital interference with colour correction unit for film mixing, a mini-camera hall with multiplex on roadside campus, an Arri mini camera for low-budget films, four camera set-ups for online video studio and arrangement for solar-powered generating system.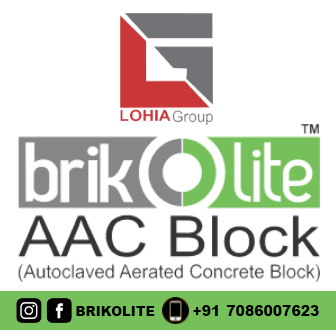 Margherita stated that this studio provides technical equipment at a very low rate compared to other studios of this stature in the country and that it is possible only with the help of the state government. He also mentioned that a film package cost Rs 8 lakh but from January 17, 2018 it was reduced to Rs 6 lakh.
Currently, the studio has a Sony HDV camera along with Apple group of non-linear edit set-up and one Arri Alexa XT super 35mm digital movie camera.