As the world gets ready to mark International Women's Day, the railways for the first time had engaged an all-woman team for maintenance of coaches in Guwahati.
The 20 member team will be called 'All Women Maintenance Gang' and will work in the pitlines of Coach Maintenance Depot (CMD). They will formally start their work from Thursday.
They will also be responsible for checking and certification of the insides of the coaches like seats, curtains, toilets and windows, but also the undergear portion beneath the coaches.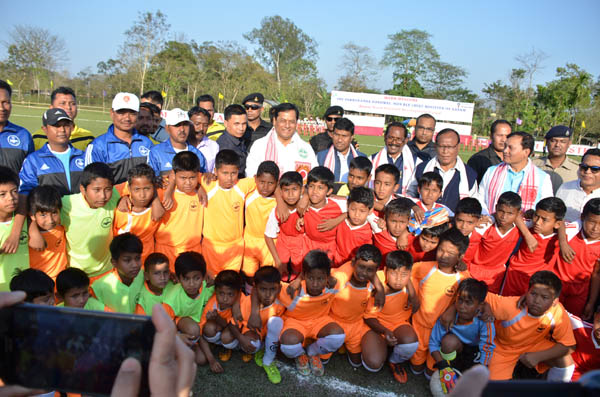 With the increase in number of trains, the need arose for increasing maintenance capacity of the pit line at Guwahati. So the North East Frontier Railways (NFR) took up a project in the month of February 2018 to develop a maintenance team with only women staff.
20 women of Technician grade were selected in the Depot as a pilot and were given classroom training over the various concepts of maintenance involved in a train in pit lines, the NFR's Chief Public Relations Officer PJ Sharma said.
This is the first time any zone under the Indian Railways has formed such a team – comprising solely women – engaged in technical activity. For now, they will only be deployed during the day.
In addition, plans are underway to form more all-women gangs. CMD Guwahati has 1,500 workers and around 130 of them are women.
Interestingly, Indian Railways already operates all-women stations at Matunga (Mumbai) and Gandhinagar.