Prime Minister Narendra Modi would lay foundation stones for 1000 Anganwadi Centres in Manipur when he visits the State to inaugurate the Indian Science Congress to be held from March 16 to 20 and hosted by Manipur University.
The Biren Singh Government has made all preparations to hold a public reception for the Prime Minister at Luwangshangbam Cricket Ground on his arrival on March 16 after receiving the official confirmation from the office of the Prime Minister.
Also read: Prime Minister Narendra Modi to inaugurate Indian Science Congress in Manipur
The PMO has already intimated the State Government that Modi would visit the State on March 16.
It is learnt that the State Government has also lined up programmes for laying foundation stones and inaugurate different projects at the same ground by the Prime Minister.
Meanwhile, State Chief Secretary R R Rashmi held a meeting with administrative secretaries of all departments at the Old Secretariat conference hall on Wednesday afternoon and reviewed the preparations for the Prime Minister's visit.
Some of the projects which the State Government are planning for inauguration by Modi include the women market complexes of Ukhrul, Churachandpur and Jiribam, Luwangshangbam Cricket Ground, ST Girls Hostel of Liberal College, Thoubal Dam, Dolaithabi Project's dam and spillway, Civil Secretariat's ministerial block and Rani Gaidinliu Park, Mantripukhri.
Some of the projects for which Narendra Modi might lay foundation stones as per the Biren Singh government's plan include transit accommodation for doctors and teachers which would be constructed at 15 different places, sadhvabana mandaps which would be constructed at 15 different places, 1000 Anganwadi Centres, National Sports University and National Football Academy.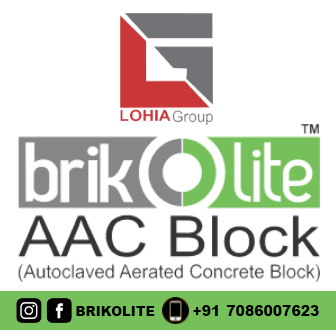 The meeting with the Chief Secretary was also attended by top security officials who presented a briefing of the security arrangements being made for the Prime Minister's visit.
Officials from Manipur University were also present at the meeting presided over by Chief Secretary Rashmi.