A research team led by famous Indian herpetologist Ashok Captain discovered a new species of snake at Ramda village in Arunachal Pradesh's West Kameng district.
According to reports, the new species of the snake known as pit viper is found to be venomous and has a reddish brown skin with a unique heat sensing system.
The research team comprised of some expert herpetologists from the Indian Institute of Science Education and Research of Pune.
They discovered the snake while conducting biodiversity surveys in the Eaglenest region of the state and a local resident had pointed out the snake to them in a forest patch in Ramda village.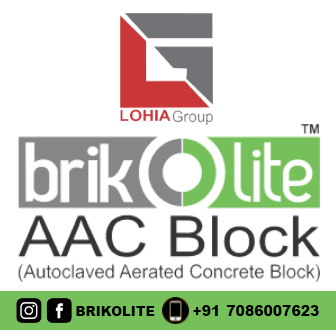 The snake was found to be an unknown species of pit viper after comparative analysis of DNA sequences were done and morphological features were examined.
India generally has four brown pit vipers—Malabar, Horse-shoe, Hump-nosed and Himalayan.
A male species of the new pit viper snake which had been discovered by the herpetologists has presently been donated to the museum of the State Forest Research Institute in Itanagar.
The findings of the new discovery have been published in an international multi-disciplinary herpetology journal known as Russian Journal of Herpetology.
Globally snakes are represented by 3,709 species. The northeast is home to some 110 species, with Arunachal Pradesh accounting for 55.