In what might indicate growing ties between Nepal and China, prominent Nepali journalist Arun Budhathoki said that while Nepal has banned most of the Indian currencies, one can shop easily with Chinese Yuan in the country.
"School children in Nepal have to learn three languages — Nepali, English and Mandarin Chinese. Students at different levels are also flocking for higher education in China. To encourage this flow, Beijing has instituted a generous scholarship programme," said Arun Budhathoki, Editor-in-Chief of Kathmandu Tribune while speaking to scribes at Guwahati Press Club through video-conferencing.
Elaborating further on the growing Chinese influence upon various sectors in the Himalayan kingdom, Budhathoki said that Chinese citizens can now shop in Nepal with their currency Yuan.
"This can be contrasted with the Nepal government's ban on rupee which requires Indian tourists to use American dollars as foreign exchange there," he added.
These developments indicate how Nepal has been distancing herself from India to move closer into Beijing's embrace, which can be attributed to the emergence of Maoists as a political force and their stints in power at Kathmandu.
Dwelling on the relatively stable situation in Nepal presently, Budhathoki said that peace talks with the Maoists and their participation in government have paid dividends, even though a split in the Maoist leadership has pushed some hardliners into the path of confrontation.
"While the political influence of former prime minister and supreme Maoist leader Pushpa Kamal Dahal 'Prachanda' has waned, he continues to be socially relevant," commented Budhathoki.
As for the print media in Nepal, there has been significant growth with several Nepali dailies coming up in recent years, even as the few English dailies continue to hold steady; in electronic media, private TV channels have emerged to offer more choices to viewers long serviced by the government channel.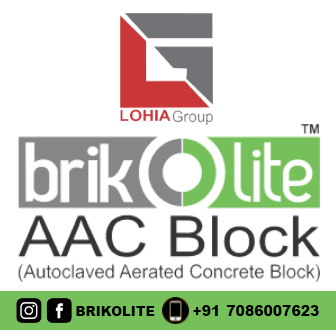 Budhathoki pointed out that most of Indian newspapers are available in Nepal.
"However, journalists in Nepal operate under certain restrictions and have to be mindful about security, which naturally makes them more cautious in their reporting," he further said.