The students of North Eastern Hill University (NEHU) took out a candle light march on the campus on Monday evening to condemn the attack on two students of the university by masked miscreants.
Hundreds of students joined the protest march organized by the North Eastern Hill University Students' Union (NEHUSU).
The protesters march began from NEHUSU office in the university at around 6.30 pm culminated at the same after moving around the campus.
The students urged the police administration to nab the perpetrators while condemning the incident which, they said, has triggered panic among the students studying in the university.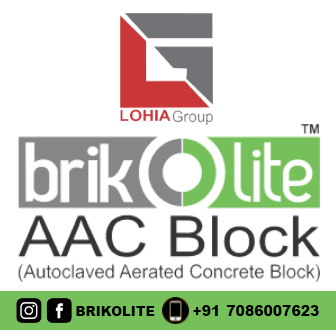 Teachers under the banner of NEHU Teachers Association (NEHUTA) also joined the protest march to express solidarity with the students.
The two students were attacked by a group of masked miscreants on Wednesday (October 9) night few hours after the Hynñiewtrep Youth Council (HYC) NEHU unit was formed and its office bearers were elected.
The incident took place inside the Kupli Boy's Hostel on the campus.
An FIR was lodged with Mawlai police station, but no arrest has been made after five days of the incident.