Dibrugarh University's Publication Division has added another feather to its cap by publishing the eagerly-awaited book under its popular Gyan Bichitra Granthamala series. Titled Nareebad, it is authored by well-known critic Aparna Mahanta, retired Professor and Head, department of English, Dibrugarh University.
Prof. Mahanta has contributed immensely on women's issues and has a number of research articles on gender-related themes in noted journals and anthologies. She has also written a biography on the life of Chandraprabha Saikiani in Assamese, which was well-received.
In Nareebad, Prof Mahanta charts the feminist movement in its various trajectories across time and space. There are two parts to the book. The first part deals with the history of feminist movement since its inception in continental Europe in the eighteenth century. She systematically divides this part into chapters, starting with the genealogy of the movement, which could be traced to European Enlightenment (considered a watershed moment insofar as the values of modernity made its tentative foray into the west).
The French Revolution triggered the process of raising consciousness about women's rights, which found powerful expression in Mary Wollstoncraft's A Vindication of the Rights of Woman (1792). Prof. Mahanta charts the history of English, American, Indian and Assam's feminist movements in their different stages.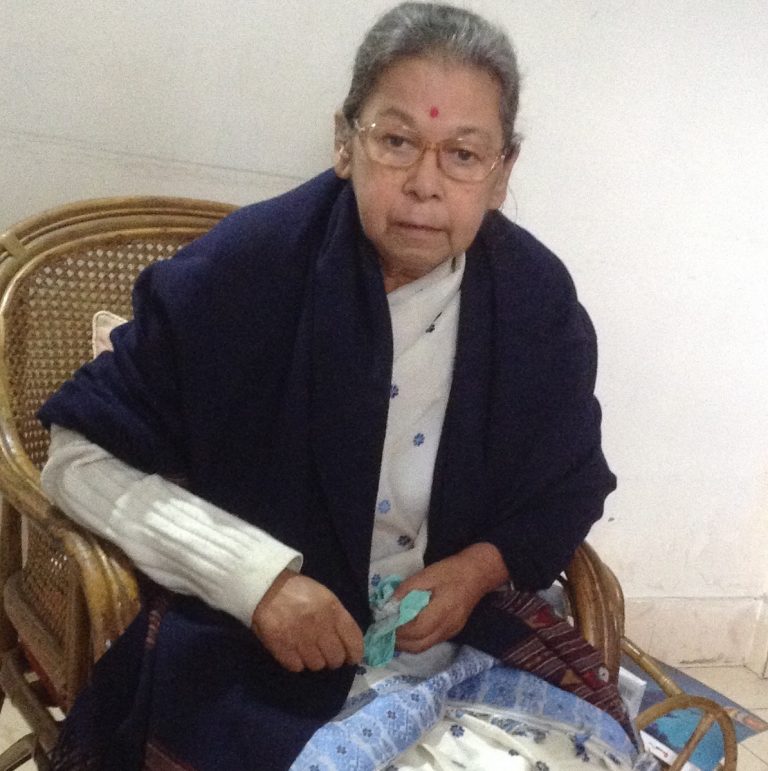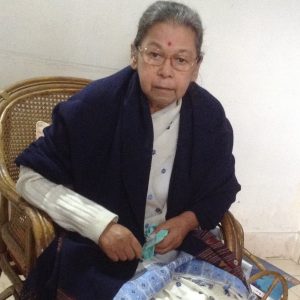 The chapters on Assam's feminist movement in their two distinct phases are particularly illuminating as not much research has been undertaken in this area in a systematic manner. The contribution of Chandraprabha Saikiani towards the first phase of Assam's feminist movement is succinctly outlined. In depicting the second phase of Assam's feminist movement, Prof. Mahanta focuses on the institutionalization of women's forums in the form of establishments of Centre for Women's Studies (starting with the one at Gauhati University in 1989) and Women's Studies Cell across affiliated colleges in Assam.
Part two deals with modern feminist theories, from the Anglo-American praxis-based approach to the French Feminist's theoretical, discourse-oriented approach. Prof. Mahanta underlines the indebtedness to contemporary discourses like structural linguistics, cultural anthropology, psychoanalysis, political economy, post-structuralism and so forth towards the strategic formation and consolidation of feminist theory, as well as providing it agency to contest and subvert patriarchal binary assumptions.
She also brings into ambit of her discussion 'other' feminisms like Black Feminism and Third World Feminism, the latter dealing specifically with feminist discourses emerging in India through women's-only platforms like Zubaan, Women Unlimited,  Stree publishing houses, as well as in reputed journals (like Economic and Political Weekly). For those interested in knowing the history and theory of feminism, Aparna Mahanta's Nareebad is a definitive read.
Mridul Bordoloi is Head of the Department of English, Dibrugarh University. He can be reached at [email protected]