Nagaland has only two family courts – one in Kohima and the other in Dimapur – to cater to legal needs of the people in settling issues related to matrimonial disputes, the state's justice and law department said in its annual administrative report for the year 2017-2018.
The justice and law department, however, plans to set up district family courts in a phased manner by 2030.
The report says the family courts need to be introduced in all the districts and sub-divisional centres to enable the citizens to avail facilities for resolving their families' problems without obstacles.
Nagaland has a unique judiciary system existing both in urban and rural areas.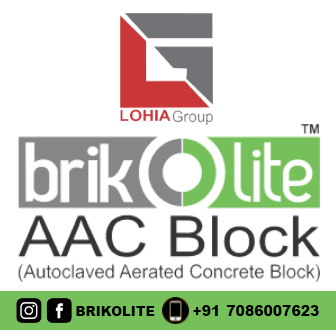 The village council bodies and the customary Dobash courts enjoy the judicial power to deal with both civil and criminal cases within their respective village jurisdiction in accordance with the prevailing customary laws.
These courts hold its proceedings in jury system wherein all members sit and hear the disputes and give rulings.
The report says the dobashis and gaonburhas (village headmen) are custodians of Naga customary laws at the villages and district headquarters.
At best, they are the customary law arbitrators. Dobashis are individuals with knowledge about customary laws and appointed by the government to advise the officers in the settlement of cases.
Dobashi court is the institution of the custody of Naga customary laws and usages. The duty of dobashis is to assist the civil administration and to act as a jury, because they are the members of judges in the Dobashi court.
The Dobashi institution is a unique institution of Nagaland. It was originally founded by the British to help them in their administration of Naga territories.