The Public Action Committee (PAC) of the Naga Council Dimapur has warned of an indefinite total shutdown in Dimapur starting from Monday 6 am if the state government fails to regulate the hike in prices of essential commodities despite submission.
The PAC has also submitted a memorandum in this regard to the chief secretary Temjen Toy and Dimapur district administration.
PAC convenor Vekhosayi Nyekha said the decision to call the shutdown was taken at a consultative meeting with 19 tribal Hohos affiliated to it on Tuesday.
The PAC has been spearheading a campaign against the skyrocketing of prices of essential commodities in the state.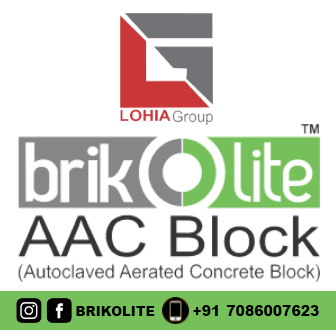 It had also launched a vigil on the collection of illegal tax from trucks by unauthorised organisations, including government agencies, at check gates in Dimapur from September 16 to 21.
The PAC also filed an FIR with East police station against the three transporters – Gori Shankar, Inder Sharma and Prakash Rai, for allegedly being part of a syndicate which control the prices of essential commodities in Dimapur and beyond.
The three are employed with M/s Freight Transports and Ankit Transport.
An estimated 20 transporters' union are also suspected to be functioning under different banners.
The PAC also learnt that though the prices of essential commodities have reached its zenith, the prices of construction materials have not increased.