The indefinite blockade on National Highway 702 called by the Tizit Area Students' Union (TASU) in Tizit area under Mon district entered the third day on Wednesday.
The union enforced the blockade on the highway from Monday after the Nagaland government failed to fulfill its demands for construction of an inter-state connectivity (ISC) road from Tizit town to Khonsa in Arunachal Pradesh, four RCC bridges along the road and expediting the construction of the highway from Namtola to Mon.
In a statement, the TASU said it demanded that the contractors involved in the ISC road project be "physically present" and clarify as to why the construction of the road was not yet completed and also why the construction of bridges not started "even after so many years."
However, the contractors failed to turn up to explain the delay and abandonment of the construction of NH-702 and ISC road and also the four bridges as demanded by the union, the release said.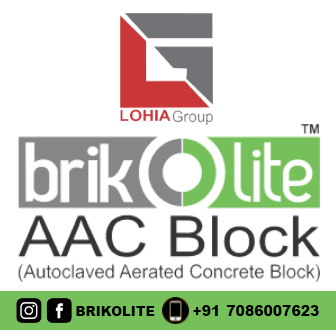 The union also asked the department concerned what kind of action it took against the "erring contractors" for not executing the work even after several notices from it.
It further demanded that the state government, especially the department concerned, give their assurance on its demands at the earliest.
"The nature of overlooking by not responding to the demand is an insult to the whole community," the union stated. It demanded all contractors involved in the projects to "come, clarify, and give assurance" that the work will resume.
The TASU further threatened to intensify the agitation, including picketing at government offices, if they fail to do so.