Congress president Rahul Gandhi will address an election rally at DDSC stadium on April 3 to campaign for party candidate K.L. Chishi for the lone Lok Sabha seat in the State.
This was informed by Nagaland Pradesh Congress Committee (NPCC) president K. Therie on Wednesday.
Addressing a public meeting in Toulazouma village here, Therie described Chishi as a "tested" and "seasoned statesman" and said he is the best consensus candidate acceptable to various stakeholders.
He said the Congress sought the support of like-minded political parties and various sections of the society in fighting the upcoming election on the issues of protecting secularism and the freedom of religion, opposing the Citizenship (Amendment) Bill and for solution of the Naga political issue.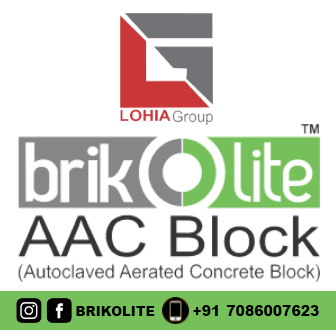 "A joint declaration is expected within the next few days," Therie said.
He said the mood of the nation is against the BJP.
Alleging that corruption has reached its zenith in the State, the NPCC chief said the people of Nagaland need justice and equality to correct the "wrongs that have become a way of life".
Therie stressed on upholding the "secular" nature of the Constitution of India, which, he alleged, would be under threat if the BJP government returns to power at the Centre for the second time.
He said passing of the Citizenship (Amendment) Bill in both Houses of Parliament, as assured by BJP president Amit Shah in Guwahati if the BJP returns to power, will ultimately obliterate the indigenous inhabitants of the Northeast region. This is the "plan" of the RSS-BJP, he alleged.
Therie reiterated that given an opportunity at the Centre, the Congress would bring in political solution to the Naga issue.
"This is possible because the Congress has the commitment and resolved to endeavour to solve the issue through peaceful and constitutional means," he said.
Therie appealed to the gathering to vote for Chishi to build a new Nagaland.
While addressing the meeting, former INC candidate for Assembly election and retired bureaucrat Khekiye K. Sema said the fight is between the ideologies of BJP and the Congress.
Saying that the future of the Naga people is at stake, Sema alleged that the freedom of religion has been curtailed after the BJP came to power at the Centre with atrocities on Christians and minority communities occurring across the country.
He said the return of the BJP will see the passing of Citizenship (Amendment) Bill in both Houses of Parliament.
Sema also alleged the State government is using Article 371(A) and ILP as shields to please their political masters, particularly when ILP itself has miserably failed to protect the interests of the people of Nagaland.