The half-day business shutdown called by the Confederation of Nagaland Chamber of Commerce and Industries (CNCCI) evoked near total response in the state on Monday.
The shutdown was observed as per the call of the Confederation of All India Traders to express solidarity with the nation and the families of the CRPF jawans martyred in the Pulwama terror attack in Jammu & Kashmir on February 14.
Sources said except for Wokha district, the remaining 10 districts, under the aegis of their respective district chamber of commerce and industries, observed the six-hour business shutdown from 6 am to noon, affecting businesses during the period.
The Wokha District Chamber of Commerce and Industry did not observe the shutdown as it was intimidated about it late. However, it started hoisting black flags in front of the business establishments in the district for a week from Monday to show solidarity to the martyrs.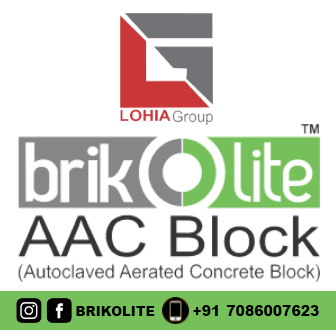 The CNCCI urged the authority concerned to beef up security in the Northeast in the wake of the Pulwama attack.
It said the Naga civil society also needs to show solidarity and convey a message that Nagas were pained at the killing of the CRPF jawans.