The Opposition Nagaland People's Front (NPF) has asked the Nagaland State Village Development Board (VDB) Secretary Association  to clearly state facts on grant-in-aid to rural blocks instead of issuing "piecemeal" press release that would only aggravate the issue and further confuse the public.
Calling the association's statement on release of fund "ambiguous", the NPF explained that the issue of the grant-in-aid came up due to the delay in its release and the subsequent claim of the rural development department that it was released in December 2018.
The VDB body, in its statement carried in local dailies on Sunday, claimed that the grant-in-aid was released and kept in the accounts of respective deputy commissioners.
The party stated that Opposition leader TR Zeliang had raised the issue at a press conference in Dimapur on January 5 after reports of non-receipt of the fund was authenticated from the DCs of Dimapur, Peren and Mon who also are the VDB chairmen of their respective districts.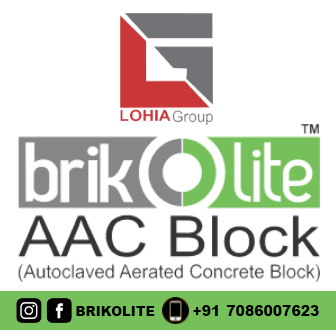 Also read: Grant-in-aid: Zeliang urges Nagaland governor to order probe
Referring to a report in one of the local dailies, the release said Peren deputy commissioner had confirmed the receipt of the fund only on January 9 and not in December 2018 as claimed by the department officials.
The party further claimed to have confirmed from the outgoing Dimapur DC on January 10 that he had received the fund in batches and not in a single demand draft which had complicated the process of disbursement to the respective VDBs under Dimapur district.
In regard to Mon district, the release said the fund had only been released to some of the blocks after January 5 and not as claimed by the VDB association.
The NPF also stated that the RD department's "gutsy clarification" and "rebuttal" to the Opposition leader's contention on the backlog years only corroborated the party's apprehension of department officials' hand, along with the minister in-charge, in changing the high-level committee's allocation.
"When the statement of the leader of NPF Legislature Party is based on the records of the High Level Committee, where the years are plainly written, how can the Nodal Department who is responsible for feeding the data to the HLC contradict the years in question," the NPF asked.
It added that the contradictory statement of the department raised question of "false data" provided to the high-level committee.