Leader of Opposition TR Zeliang on Thursday launched scathing attack on ruling People's Democratic Alliance (PDA) government in Nagaland for what he called "hypocritical acts" practiced in just two months of being in power.
Addressing separate campaign rallies for Naga People's Front (NPF) candidate C Apok Jamir for the May 28 Lok Sabha by-election in Wokha town and Longmisa village, Zeliang said the PDA's promise of "quality, transparency and accountability" became clearly visible in just two months time.
Reiterating how the much-hyped anti-VIP culture has become a mere lip service and how the PDA government made several appointments while putting unlimited stress on the state exchequer, the NPF Legislature Party leader accused the "two-faced PDA government" of practicing "backdoor VIP appointments".
Commenting on the turn of events after the recently declared Karnataka Assembly election results, Zeliang wondered as to how different states in India could follow different Constitutions of the same country. "Should the law of the country be distorted according to the convenience and advantage of a certain political Party," he questioned.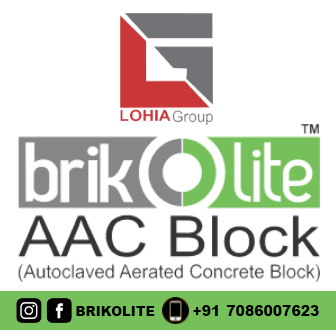 He pointed out that the NPF, with 26 members, was the single largest party in the recently concluded Assembly election in Nagaland, but it was not accorded the same privilege which the BJP-led by BS Yeddyurappa was given in Karnataka on account of being the single largest Party. "Why NPF-led government was not allowed to be formed in Nagaland then," he further asked.
Zeliang called upon the Nagas to vote for the NPF candidate in the by-poll and prove to critics that the NPF party was the only party that represented the voice of the Nagas. "We have to show t the world that the mandate of the Nagas is with the NPF party," he stated.
The NPF campaign team is scheduled to cover parts of Mokokchung and Tuensang district on Friday.