The Nagaland Congress and Naga Hoho on Monday expressed serious concern over a plot to murder a Nagaland politician with the help of a contract killer after the Lok Sabha polls.
The alleged murder plot came to light after the arrest of a Haryana-based hitman in Lucknow who was reportedly contracted to kill the Nagaland politician.
"This is indeed shocking and unprecedented," the Nagaland Pradesh Congress Committee (NPCC) said in a release.
It urged both Delhi and Nagaland police for a thorough probe to unearth the masterminds behind this heinous conspiracy of attempting to eliminate political leaders.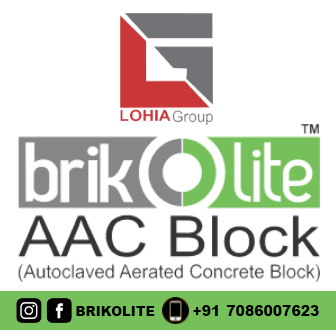 The state Congress also commended the Nagaland police for promptly deputing an IG rank officer to Delhi to be part of a joint investigation with Delhi police.
The NPCC urged the state government to review security cover of top political leaders irrespective of party affiliations.
The state government must ensure that prophylactic security arrangements are put in place to deter any criminal minds from carrying out their dastardly act.
The Naga Hoho said it is unbelievable to have unearthed such a sinister design from a most wanted criminal Vijay Farmana. This is very disturbing and shocking, it said.
"As a matter of fact, the Naga society and the ethos are very unique that we cannot accept under any circumstances such malice to fellow citizens," it said.
Acknowledging the immediate steps taken by the Nagaland police in this regard, the Naga Hoho said the state government through the home commissioner should invite CBI and NIA to thoroughly investigate the "gangster's claim" and authenticate the conspirator (s) and expose them to the people without any procrastination.
Farmana, who was wanted in 11 cases of murder, one rape, an attempt to murder case and several cases of carjacking, was arrested by Delhi police along with his two aides – Sharad Pandey and Kapil Chintania – in Lucknow on May 17.
He was allegedly paid Rs 80 lakh in April to kill a Naga politician after the Lok Sabha elections.
A team of Nagaland police left for New Delhi on Sunday to examine the interrogation report of the 'hitman'.
The Nagaland government had sounded a high after Farmana's arrest.