The Supreme Court on Tuesday asked the Centre to provide detailed information on the amount of illegal cash, liquor and drugs seized during the 2014 Lok Sabha elections.
A bench comprising of Justice NV Ramana and MM Shantanagoudar asked the Centre to also provide the status of criminal cases lodged during the previous Lok Sabha polls.
However, the Election Commission regarded its inability to do so since the investigations of such cases are pursued by the concerned authorities of the respective states.
As the EC does not have accurate statistics on such cases, the bench issued notices to the states and union territories to provide the status of criminal cases lodged during the 2014 Lok Sabha elections.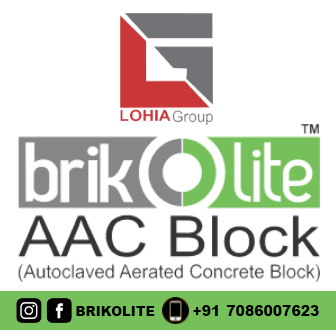 The bench also directed senior advocate R Balasubramanian appearing for the  Centre to provide the details after collecting information from the government.
Also read: Publish final Assam NRC by July 31, says Supreme Court
Reports stated that the order came as the bench was hearing a plea of the Karnataka government challenging the high court's order of quashing a criminal case against a person named Prathik Parasampuria from whom illegal cash over Rs 20 lakh was recovered during the 2014 Lok Sabha polls.
In 2014, a flying squad had raided the residence of Parasampuria based on a tip-off that he had a huge amount of illegal cash stored in his residence in order to bribe voters.
When Parasampuria approached the Karnataka High Court, the case was quashed since there was no proof as to whom he was going to bribe and what method he will be using to carry out the alleged bribe.
After the high court refused to proceed further into the case, the Karnataka government then moved the apex court with the case.
The apex court then decided to dig out information on more such incidents and directed the said order.
The bench also directed the Election Commission to send to the court the guidelines framed concerning the procedures to be followed by flying squads or similar authorities with respect to search, seizure and prosecution.