The Nationalist Democratic Progressive Party (NDPP) expressed gratitude to the people and electorate of the state for reposing faith on the NDPP-PDA candidates Tokheho Yepthomi and Sharingain Longkumer.
The party said it was humbled by their victory.
Also read: NDPP candidate Yepthomi retains lone Nagaland LS seat
"Our victory would not have been possible without the support and sacrifice of our party rank and file, our alliance partners the BJP, JD(U) and Independent; we shall be forever be grateful to them for this victory," the NDPP said in a release issued by its media and communication committee on Thursday.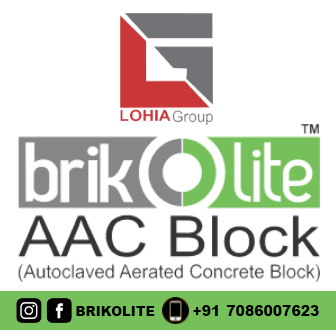 Also read: Nagaland: NDPP's Sharingain wins Aonglenden Assembly bypoll
The ruling party described the counting of votes on Thursday as an exciting journey, especially for the lone Lok Sabha seat. It said the electorates have to be commended for allowing true democracy to prevail.
"The fact that the counting of votes went down to the wire only proves that democracy is alive in the state and this is the way that an election should be conducted," the NDPP stated.
It thanked the Election Commission of India, Nagaland CEO and election department, Chief Secretary Temjen Toy, DGP T.J. Longkumer and the entire government machinery for the successful completion of the 2019 elections.
It also thanked the opposition parties, especially the Congress candidates, K. L. Chishi and Alemjongshi Longkumer, for giving a spirited fight.
The NDPP said it looked forward to working towards building a better Nagaland which needs a strong opposition to maintain checks and balances in governance.
It further expressed gratitude to the church, tribal hohos, civil society organisations and NGOs for their active participation in the conduct of free and fair elections.
The NDPP congratulated Prime Minister Narendra Modi, BJP national president Amit Shah and the rank and file of the BJP-led NDA for the emphatic win in the 2019 general elections.
It said the BJP-led by Modi has not only managed to secure an absolute majority to the people's house but also bettered its record of 2014.