The Nationalist Democratic Progressive Party-Bharatiya Janata party (NDPP-BJP) alliance in Nagaland exuded confidence of securing clean majority to form a stable government in the State.
A joint statement issued by NDPP and BJP on Thursday disclosed that the alliance partners convened a joint meeting at Kohima to take stock of the post poll scenario.
The meeting discussed at length the formalities of forming the new government for providing stable governance in the State that has witnessed series of political drama before polling took place on February 27 last.
The NDPP-BJP alliance also hailed the electorates of the State for taking part in the election process and having faith in democracy.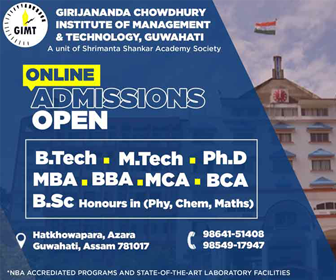 The combine also thanked the church leaders, NGOs and civil society leaders for playing a pro-active role in convincing people in joining the poll process in a positive manner for ushering in political stability in the State.
The NDPP-BJP also hailed the Election Commission of India and the State Election Department for its conviction in holding a peaceful election.
On the other hand, the alliance partners also condemned the poll-related violence and urged the law enforcing agencies to ensure that justice is meted out to the victims of those affected in the violence.