The NSCN-IM on Saturday stated that looking into the 'seriousness' of Prime Minister Narendra Modi in solving the Indo-Naga political conflict, 'the Nagas await the historic day when the final agreement will be signed'.
Also read: NPF delegation calls on Ravi; seeks early solution to Naga issue
This was stated in a press release issued from the MIP of the NSCN-IM.
It further stated that when Prime Minister Modi asked Interlocutor and Nagaland Governor, R N Ravi to 'finish the talks with the Naga negotiators within three months, it became all the more interesting'.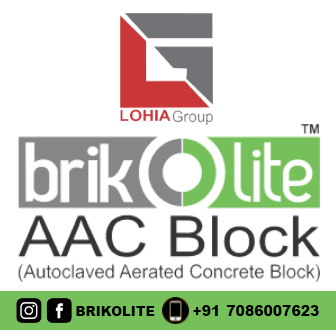 Also read: Should R N Ravi be wearing two hats to settle Naga peace negotiations?
"This is the third time when the Modi led BJP government has come out with such an assuring tone," the release further stated.
"Accordingly, we have seen Ravi who is now holding the dual post of Nagaland Governor and Interlocutor speaking with much stronger passion to solve the Naga political problem that has hung on for too long," it added.
Looking back at the Indo-Naga political talks spanning over twenty two years, the NSCN-IM said that the Government of India has 'done a great job to assure the Nagas that they deserve solution that is nothing less than honourable and acceptable'.
"Giving official recognition to the unique history and situation of the Nagas is taken as the correct step towards this direction," it added.
"This momentum finally led to the signing of the historic August 3, 2015 Framework Agreement," it pointed out.
It further stated that the Framework Agreement which was initiated and signed by late Chairman Isak Chishi Swu 'has taken the Indo-Naga political talks to a critical stage'.
NSCN chief negotiator Th Muivah, it recalled, 'finally signed this indelible document during the official ceremony as it provides everything to give the Nagas an honourable settlement.'
"It was signed with much fanfare witnessed by Prime Minister Narendra Modi himself and other high dignitaries who matter," it reminded.
Acknowledging that three years is a long period, it noted that the Framework Agreement is yet to have its fruition 'as the Government of India is going slow in taking its stand on core issues'.
This changing situation and other developments, it added, compelled the NSCN-IM chairman, Q Tuccu and general secretary, Th Muivah to write a letter to the Prime Minister about the 'doubt and confusion raised by Naga people if an honourable political solution can be arrived at'.
"This is in reference to the core issues like Naga flag and constitution which are yet to be agreed upon between the two parties. Without these two core issues solved, any solution would be far from honourable because Naga's pride and identity is deeply entrenched here," the NSCN (IM) further asserted.