The Khonoma Thevoma Union Nagaland has urged Dimapur deputy commissioner Kevekha Kevin Zehol to investigate the brutal murder of Kevi Zakiesato.
Zakiesato is a former Congress leader and a prominent citizen of Dimapur.
Khonoma Thevoma Union Nagaland has requested the DC to investigate without fear or favour to unearth the truth without further delay and deliver justice according to the provisions of the law.
Khonoma is the native village of Zakiesato.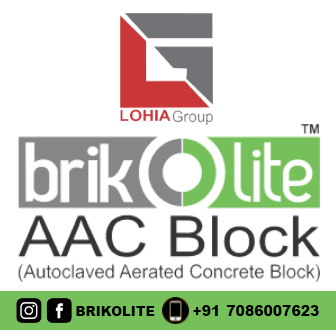 In a representation to the deputy commissioner, made available to the media on Sunday, the union said it has been closely following the progress of the investigation being carried out by the Dimapur police and appealed that the murder case be solved at the earliest.
The union said it would leave no stone unturned to know the truth about the crime regardless of whoever may have been involved in the case.
Zakiesato, 59, former general secretary of Nagaland Pradesh Congress Committee and a two-time member of the erstwhile Dimapur Town Council, was found dead outside his office in his residential complex at Zakiesato colony here on December 18 last year.
The four persons, arrested on suspicion of murdering of Zakiesato, were granted bail by Dimapur principal district and sessions judge Y. Longkumer in Dimapur on January 7.
The arrested persons, who happen to be the victim's wife and three daughters, were granted bail on a surety bond of Rs 30,000 each. They were in police custody for 15 days.
According to reports, the four suspects have been asked by the court not to leave Dimapur town unless an emergency occurs for which they will have to take permission from it.
The Dimapur police formed a special investigation team led by additional deputy commissioner of police Relo T. Aye to probe into the murder that sent shock waves in Dimapur.