It was a train ticket which proved to be the key to unlock the Dimapur murder mystery – 28-year-old Rashida's (who hails from Sarupathar in Assam) body was found from 6th Mile area of Dimapur about a month back.
The train ticket led Dimapur Police to knock the door of 36-year-old Islamuddin (husband of Rashida) and arrest him. Islamuddin is from Sarupathar in Golaghat district of Assam.
Islamuddin confessed to killing his wife Rashida due to "marital discord". A case has been registered at Women Police Station in Dimapur and further investigations are on.
Also Read: Dimapur triple murder case: Two arrested from Karbi Anglong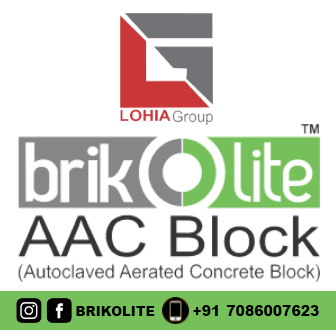 Intensive grilling by cops led Islamuddin to reveal that he took his wife to Dimapur about a month back on the pretext of visiting his friends and acquaintances.
The couple boarded the Avadh-Assam Express train from Sarupathar. On reaching Dimapur, the accused reportedly hired an autorickshaw and took Rashida to 6th Mile.
From 6th Mile, they couple went on foot to an interior area and on reaching a secluded paddy field, Islamuddin strangulated her and bludgeoned Rashida to death with a stone before fleeing to Sarupathar.
Also Read: Four-day police custody for Dimapur-based killer Army Major
A press release issued by the additional deputy commissioner of police, who is also the PRO of Dimapur Police, stated that the train ticket recovered from the purse of Rashida led the police on an investigation trail to Sarupathar and Uriamghat in Golaghat district and her husband Islamuddin fell into their net.
The identity of Rashida as well as accused Islamuddin could also be established only from the train ticket.
The accused is a resident of Barawar Village under Murajar Police Station in Golaghat district of Assam.