A Delhi court on Monday sent Major Nikhil Rai Handa, the Army officer posted at Dimapur in Nagaland accused of murdering the wife of another Army Major, to four-day police custody.
Also read: Major kills Major's wife: Delhi and Dimapur connection
Handa was arrested from Meerut after 35-year-old Shailza Dwivedi, wife of Major Amit Dwivedi, was found dead on Saturday at Brar Square near Delhi Cantonment Metro station.
Handa allegedly slit her throat, threw her out of his car and ran over at least thrice before fleeing away.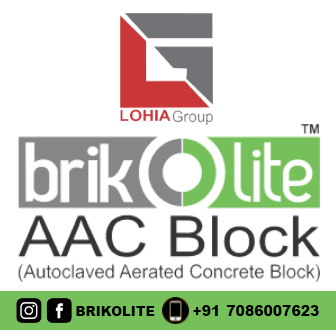 Investigation into the murder of Army Major Amit Dwivedi's wife Shailza Dwivedi has revealed that the accused Army officer, Major Nikhil Rai Handa, had allegedly made a fake profile on a social networking site to befriend women, and it was through this account that he met Shailza in 2015, when he was posted in Srinagar, police have claimed, according to an Indian Express report.
According to police Handa had two accounts, one where he mentions that he is an Army officer in his profile, while the other account states that he was a businessman based in Delhi.
Police sources claimed Handa started chatting with Shailza in 2015 and disclosed his real identity six months later, when they decided to meet.
Handa was transferred to Meerut at that point of time, but sources claimed he requested a transfer to Dimapur as Shailza was staying there by virtue of her husband's posting.
In Dimapur they started meeting regularly.
Handa became obsessed with her and he wanted to advance their friendship to a more intimate relationship.
However, Shailza was not interested and allegedly even threatened Handa of complaining about his conduct to higher authorities in the Army.
A father of two, Handa was in Delhi on leave for the last few weeks to be with his family.
Meanwhile, Shailza Dwivedi's last rites were performed in Amritsar on Monday.
Afterwards, her brother said Handa had 'mistaken her friendly, social behaviour and wanted to develop a relationship with her'.
But she was not ready for this, so Handa had killed her, he claimed.