The mysterious death of a 16-year old boy, identified as Debraj Roy, at a boys hostel at Panchayat road in Silchar on Tuesday afternoon sent a shockwave in the town.
Debraj Roy, son of Gopal Chandra Roy, a resident near Barada Bhawan of Radhamadhav road in Silchar, went missing from 12 noon on Sunday last. He informed his parents that he is going to India Club point for getting his mobile repaired but did not return that night.
Sensing something wrong, Debraj's father, Gopal Chandra Roy, filed a missing complaint at Silchar's Sadar Thana at 3 pm on Monday with an appeal to all his friends and well wishers, to pass the message of finding his whereabouts through social media.
Also read: Assam: Three hours of rain throws life out of gear in Silchar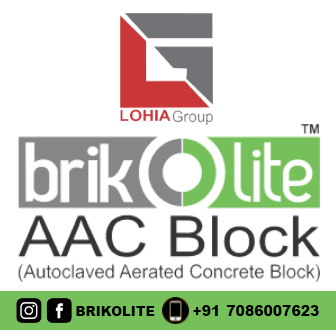 That message did come to Gopal Chandra Roy on Tuesday afternoon from police as well as the commissioner of ward number 18 of Silchar, Ashim Das, but not a good one.
The stinking smell emanating from the body of Debraj identified by his parents made bare the outcome of his fate. But, the body was found lying decomposed in a bathroom of a boys hostel at Panchayat road in Silchar, has opened the investigations wide open.
Debraj Roy's body has been sent for postmortem examination and the police officials are also monitoring the CCTV footages of the past two days that was in place in the hostel.
Later Commissioner of Ward Number 18 of Silchar, Ashim Das, speaking to Northeast Now said, "I got calls from residents living nearby of a stinking smell coming out from the top floor of this building. Upon reaching here got in touch with the police as well as Gopal Roy, father of this boy. We saw his body lying in the bathroom, and I suspect it a murder. The police should find the culprits as soon as possible, if there is a foul play in this whole matter."
Residents too living near this hostel are perplexed for such an event to pan out in their locality. Whatever, be the case, all are of the opinion that the investigations should reveal as to what happened with this teenager at this very young age, Radheshyam Das, a local resident of Panchayat road in Silchar, said.