The NSCN (IM) on Tuesday rebutted the claim of one Wilson Kenye that he had been extorted of Rs 6 lakh by its 'Major' Toishe as his desperate attempt to malign the image of the outfit and to cleanse himself of any wrong doing. It said Wilson's claim that he was a victim of extortion by Toishe is "absurd".
The ministry of information and publicity of NSCN (IM) issued a release responding to the allegation of the Naga Council Dimapur and the Against Corruption and Unabated Taxation (ACAUT) of kidnapping and extortion of Wilson, son of late Niekha Kenye of Hebron 1 colony, Phek town, by Toishe.
The Naga Council and ACAUT demanded action against Toishe by the NSCN (IM) alleging that he was involved in extortion of Rs 6 lakh from Wilson.
The NSCN (IM) said the matter involving Wilson had been amicably settled and closed after he admitted his involvement in the extortion of Rs 6 lakh in collusion with some goons from two innocent men who came to purchase a dumper at Agri Expo, 4th Mile, here on August 1, 2018 and repaid the looted amount to the victims through Toishe in two installments.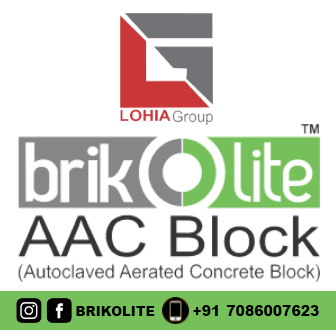 The victims – Shaikhom Shanahal Singh and Sw Mathotmi – had sent an "acknowledgement" to the media on January 11 this year thanking the unified command, zone-I, of the NSCN (IM) for taking the initiative in recovering their looted money from Wilson, the release said.
The NSCN (IM) also released the "acknowledgement" note of the victims to the media on Tuesday for information and future reference.
The NSCN (IM) said Toishe and his team responded when the victims approached him for help.
It said the crime was a "total setup" masterminded by Wilson in the guise of a mediator for the seller and the buyer of the dumper.
The NSCN (IM) said Wilson was detained for interrogation and set free after Rs 3 lakh was initially paid on the day of his release with an "undertaking" that the remaining Rs 3 lakh would be paid within 15 days from the date of his release on August 21, 2018.
A land patta of a Pochury leader in the form of mortgage was also submitted as an assurance for the remaining balance at the unified command office of the NSCN (IM), the release said.