Three persons including a former AGP leader have been sent to jail after their arrest on charges of being involved in the kidnapping of 70-year-old Painsadao Nunisa, a resident of Owajo village in Maibang of Dima Hasao district.
It may be mentioned that sensation prevailed in Dima Hasao district after kidnapping of Nunisa from Owajo village on November 29, 2018.
Dima Hasao police had started operation immediately after the incident.
Sensing trouble, Nunisa was released by his captors on Thursday.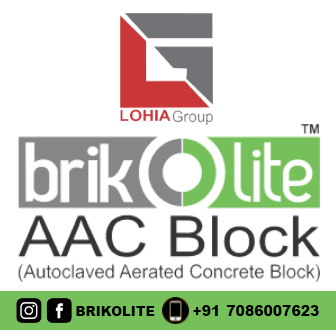 The Dima Hasao police, who have arrested three persons in connection with the incident, also recovered one Chinese grenade, 35 rounds of live ammunition of M16 rifle, camouflage uniform and some incriminating documents from their possession.
Giving details about the incident while talking to media persons here on Monday, Dima Hasao Superintendent of Police (SP) Prashanta Saikia stated, "There is involvement of so-called gentle men in the kidnapping case. Three persons have been arrested on charges of being involved in the case and they have also been sent to the jail. They are – Moiteswar Thaosen, Dipanjay Jarambusa and Preetish Thaosen alias Khudap."
Notably, Dipanjay Jarambusa is a former Asom Gana Parishad (AGP) leader. Jarambusa along with one more party member was suspended on November 30, 2018 by the AGP for being involved in anti-party activities.
The Dima Hasao district police chief also informed that the kidnappers had used an EECO van (No AS-11M-9267). "The kidnappers hired the vehicle from Mahur at Rs 7,000," he added.