The Asom Gana Parishad (AGP) and All Assam Students' Union (AASU) have expressed their strong resentment over the allegation levelled by the Asom Sanmilita Mahasangha's executive president Matiur Rahman that the AGP and AASU had been 'politicising' the National Register of Citizens (NRC) issue.
AGP information and publicity secretary Manoj Saikia, while denying the allegation made on Tuesday by Matiur Rahman, reiterated the party's demand to update the NRC on the basis of the Assam Accord.
Saikia, during a telephonic conversation with Northeast Now, said, "NRC is being updated on the basis of the historic Assam Accord under the supervision of Supreme Court of India. Matiur Rahman's claims are baseless."
Meanwhile, speaking to Northeast Now, AASU president Dipanka Kumar Nath questioned Matiur Rahman, "What did they do in the last 33 years?"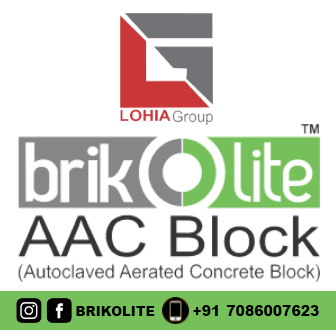 Also read: Assam: 'AASU, AGP, Sahitya Sabha politicising NRC issue'
"Some organisations have been striving to hamper the whole process of NRC update process for a long time. We have been demanding for constitutional safeguard to the indigenous people of Assam. We have also cleared our opposition to the Citizenship (Amendment) Bill, 2016," said the AASU president.
Meanwhile, Assam Pradesh Congress Committee (APCC) president Ripun Bora, while reacting to Matiur Rahman's demand to update the NRC on the basis of 1951 voters' list, said, "We have already cleared our stand on the NRC issue stating that it must be updated on the basis of the Assam Accord. We won't tolerate any compromise regarding the implementation of the Assam Accord."
Ripun Bora, while reiterating the Congress party's demand to fix 1971 as the cut-off year to identify and deport illegal migrants, said, "We, the Congress party, want to make our stand clear once again that the NRC must be updated on the basis of the Assam Accord. Assam won't bear any burden of illegal migrants who entered Assam after March 25, 1971."
Matiur Rahman, on Tuesday during a press conference, said, "It would be a death warrant for the indigenous people of the State if the NRC is updated on the basis of 1971 voters' list."
The final draft NRC has been scheduled to be published by June 30, 2018. However, it has been reported that the final draft NRC publication might be delayed due to floods across the State.