The Nagaland government has decided to replace single-use plastics with bamboo and cane baskets, carry bags and containers to check climate change.
Nagaland chief minister Neiphiu Rio on Wednesday said the state government had decided to ban the use of single-use plastics while calling for preservation of the environment to check climate change.
"We have to be plastic-free. We have to come out with alternatives such as bamboo and cane baskets, carry bags and containers," Rio said while addressing the Ahuna-cum-Mini Hornbill Festival at Zunheboto.
The chief minister urged the deputy commissioners and the elected members of the districts to work together to identify villages and persons who are expert in bamboo and cane crafts and weaving so that alternatives to plastics can be promoted and used.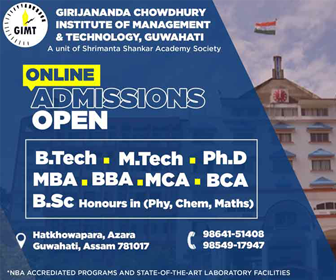 He also called upon the youths to venture into this sector by availing government assistance and bank loans.
Rio expressed his delight to know that about 200 species of butterflies had been recorded in Zunheboto area. He encouraged the people to work together to preserve the fauna and promote butterfly tourism so that Zunheboto can be a destination for lepidopterists, butterfly lovers and tourists.
On Thursday, Rio lauded the initiative of the Kohima Chamber of Commerce and Industries (KCCI) to make the Hornbill night carnival in Kohima plastic-free. The night carnival is scheduled from December 1 to December 10.
"Laudable step taken by Kohima Chamber of Commerce & Industry ahead of #Hornbill Festival. Area showcasing Hornbill Night Festival will be 'plastic-free zone'; bans usage of all forms of plastic. Paper bags will be provided by KCCI & Kohima Municipal Council," Rio tweeted.
KCCI president on Wednesday said as per the guidelines of the state government, the whole stretch of the carnival from Phoolbari till Razhü Junction would be plastic-free this year.
Stating that the "Sumi warriors" were known for their bravery in the olden days, the chief minister called upon the Sumis to be warriors of unity, peace, reconciliation and all-round development and play a leading role in bringing permanent peace.
The Sumi Naga tribe is the main inhabitant of Zuneboto district.
Rio also recalled that in his earlier tenure as the chief minister, he had named Zunheboto as the "Land of Warriors".