The Joint Committee on Prevention of Illegal Immigrants (JCPI) on Sunday asked the Nagaland government to implement all recommendations of the Abhishek Committee on inner-line permit (ILP) by June.
The Abhishek Committee on inner-line permit (ILP) was formed by the Nagaland government last year.
The JCPI took the decision at a joint meeting with 12 tribe hohos and civil society organisations at Dimapur on Saturday, JCPI convenor K. Ghokheto Chophy and secretary Tia Longchar said in a release on Sunday.
Also read: Nagaland: NDPP to urge State Govt to include Dimapur under ILP regime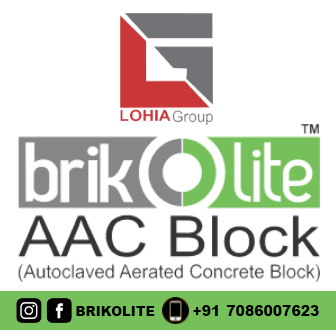 The meeting passed a three-point resolution demanding that Dimapur be brought under the purview of inner-line permit and all modalities related to enumeration of indigenous inhabitants of the state be completed by June.
It also approved the formation of the North East Forum for Indigenous People (NEFIP) and selected Theja Therieh, Tia Longchar and Thungchamo Ngullie as representatives of Nagaland state to NEFIP.
Further, the meeting also resolved to have extensive deliberation on the Citizenship Amendment Bill with Tenyimi People's Organisation, Eastern Nagaland People's Organisation, Central Nagaland Tribes Council, Kuki Inpi Nagaland and Kachari Tribal Council Nagaland, representing the 16 tribes of the state, at Dimapur on June 7, the release added.
The JCPI was formed by tribal hohos, civil society organisations and others on August 8, 2018, after publication of the final draft of the National Register of Citizens (NRC) in Assam on July 30.
The committee was tasked to evolve logistics coordination and assist the government in formulating standard operating procedure for effective implementation of the Bengal Eastern Frontier Regulation Act, 1873, under which there is provision for the ILP.
After the JCPI submitted a memorandum to it, the Nagaland government formed a committee under the chairmanship of commissioner and secretary to the chief minister, Abhisek Singh.
The committee was formed in August last year to streamline the ILP, effectively curb illegal migration and bring out a policy to safeguard the rights and security of the indigenous people of the state.