The Citizenship (Amendment) Bill, 2016 continued to dominate the proceedings of the ongoing session of the Nagaland Legislative Assembly on Saturday.
Meanwhile, the ruling People's Democratic Alliance (PDA) moved a government resolution opposing the contentious Bill, according to reports.
The afternoon session witnessed an extensive debate between the ruling and opposition benches on Article 371-A of the Constitution of India and the Bengal Eastern Frontier Regulation (BEFR) Act of 1873 with reference to the Citizenship (Amendment) BIll.
However, the government resolution could not be adopted as the debate prolonged till 5.30 pm and Deputy Speaker Zhaleo Rio announced that further discussion would continue on Monday while adjourning the House for the day.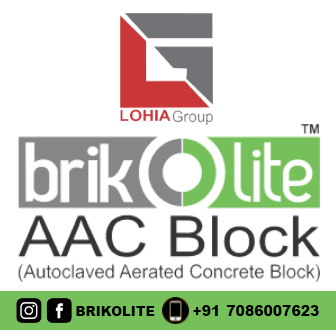 Earlier during the session, Chief Minister Neiphiu Rio, who moved the resolution in the House stated that the Central Government is adamant to enact the Citizenship (Amendment) Bill despite opposition and rejection by governments, political parties, tribal organizations, civil societies and others in the Northeast including Nagaland.
Rio said that the stiff opposition is because of the fact that the Northeast is concerned over the protection and preservation of indigenous tribes from being demographically overwhelmed by conferment of citizenship on illegal immigrants as envisaged by the Bill.
The opposition MLAs contended that the House should come together unanimously against the Bill, and registered their objection that the resolution moved was termed 'government resolution' and not a resolution of the Nagaland Legislative Assembly.