Nagaland Governor RN Ravi on Wednesday greeted the Angami Naga community of the state on the occasion of the Sekrenyi festival.
Governor Ravi wished all good health, peace and prosperity on the occasion.
"The traditional Sekrenyi festival is an occasion for the Angami people to celebrate the spirit of togetherness cleansing themselves of all the wrongs and renouncing ill will against each other if any," Ravi said in his message.
He said festivals like Sekrenyi have kept the unity of the people, be in the village or beyond, through centuries.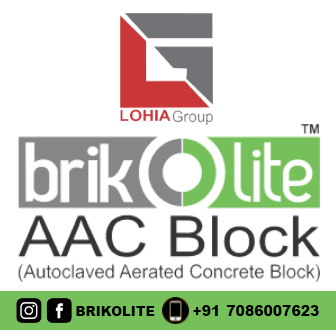 The Nagaland Governor urged the Angami youth to comprehend and carry forward the underlying intellectual, spiritual and philosophical significance of Sekrenyi.
Ravi also urged everyone to continue to observe COVID19 protocols throughout the celebrations.
The Sekrenyi festival, locally known as Phousanyi, is a major annual festival of the Angami Nagas.
The festival is observed for 10 days from the 25th day of the Angami calendar month of 'Kezei' in the auspices of the Angami Public Organisation in association with many other organizations and the state government.
It is a 'purification festival' organized to wash off all past sins.