The Nagaland government has allocated Rs 5 crore for this year's 10-day annual Hornbill Festival at Naga Heritage Village, Kisama, near Kohima.
Union Home Minister Rajnath Singh will be the chief guest at the inaugural programme of the festival which will begin at 3.30pm on December 1.
Nagaland adviser to tourism and art and culture department H. Khehovi Yepthomi said the Hornbill festival was not meant to generate revenue for the government as the benefits go to the people who take part in it.
With hectic preparations at its peak for the festival, the art and culture department is all set to present daily cultural performances at the main arena at the Naga Heritage Village.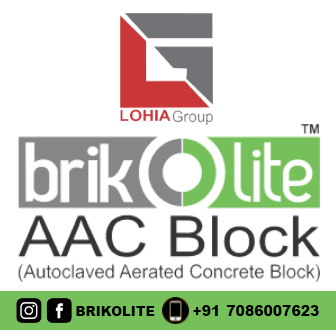 A release on Tuesday said the cultural troupes from all Naga tribes within and outside the state will be arriving soon to showcase their colourful traditional attires with their lively songs and dances.
There will be two artists' corners in Kohima and Dimapur.
The artists' corner at the World War 2 Museum premises, Kisama and Hotel Saramati premises in Dimapur will have display and sale of art works, demonstrative arts and live sketching, painting exhibition, art competitions, slide show etc.
The archives' exhibition will showcase collection of selected historical documents from public and private records with reading facilities for interested students, scholars and researchers and sale of departmental publications at World War-II complex in Kohima.
The World War-II Museum will be opened to the public from 10am to 4pm during the festival to create awareness on the historic events, importance of artifact, relics of the past life to the younger generation.
Secretary, art and culture, Ahola Ao said more than 600 artistes from 17 tribes of Nagaland will display their colourful dances from day 1 of the festival. She said 17 cultural items will be presented in two shifts from 10am to 12 noon and from 1pm till 2.30pm.
Boating, hiking, trekking and angling will also feature in this year's Hornbill festival.
Additional director of tourism Akhale V. Khamo said evening events like choral fest, an evening with Naga female artists (music), Christmas concert and others will be held at Kisama. Korean cultural team – ROAN entertainment – will perform on day five from 12:30pm to 1:30pm at Kisama main arena.
There will also be night carnivals at two places in Kohima.