In a fresh development, Nagaland government has asked Assam not to go ahead with the construction of border police outpost (BPO) near Watiyongpang gate in Sivasagar district.
Nagaland Home Commissioner R Ramakrishnan in a letter to Assam government on Thursday said that the construction of border police outpost in disputed area belt (DAB) is clear violation of decision agreed by both the state governments.
"I am directed to bring your kind notice that construction activities for establishing border police outpost in the DAB near the Watiyongpang gate are being undertaken by Assam government. Reportedly, a team headed by circle officer, Amguri and contractor for the assigned work have started jungle clearance on July 23 for the proposed construction of BPO in the DAB in clear violation of not to take up construction activities in DAB areas as agreed by both the state governments," the letter sent by Ramakrishnan to Assam's Principal Secretary, Home, read.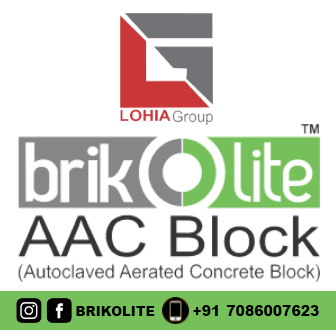 It is requested that the District Administration, Sivasagar may be directed not to carry out any construction activities in the DAB, which may disturb the peace and tranquility maintained in the border areas, the Home Commissioner further said in the letter.
The Home Commissioner also requested the Assam government to provide security to the people from Nagaland on National Highway 2 in Amguri and border areas.
Tension prevailed when a team of Assam Government officials along with a contractor's on firm on Monday  went to the Assam-Nagaland border and tried to set up an Assam Police border outpost near Amguri Tea Estate in the 'F' sector of the border area.
Nagaland government officials and a police team of Mokokchung district, Nagaland, arrived and opposed the move to set up the Assam Police BOP there. Some people of Nagaland also gathered there and they made a barricade to prevent setting up the BOP.