The Nagaland government will raise a tourist police force, comprising 100 personnel, before the upcoming Hornbill Festival at Kisama in Kohima district beginning December 1.
Kohima senior superintendent of police Vekhosa Chakhesang told media persons on Friday that the Nagaland police are working to raise the special police squad to ensure the safety of tourists in the popular annual winter festival in Kisama.
Around 100 police personnel from the state police will be given specialised training in association with the tourism department for induction in the tourist police, he said.
The police department under the initiative of Inspector General of Police (Range) Sonia Singh is on the job to train and deploy manpower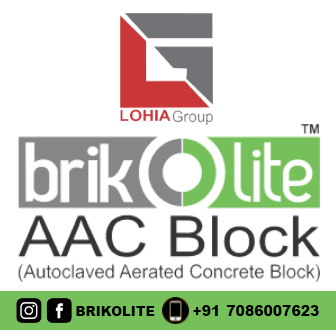 "We are planning to launch the squad before the Hornbill Festival," Chakhesang stated.
He said, "The number of both foreign and domestic tourists to the state has increased substantially over the years and it was about time that such a force was launched to ensure security for them. Many foreign tourists prefer to visit various places, and in such a situation, for the state police to look after every tourist can be difficult."
Chakhesang said five days of training for the tourist police to be conducted by the Nagaland police and tourism department is scheduled in mid-November. The SP also sought cooperation of the Assam Rifles, other paramilitary forces and the general public to ensure safety and security of the tourists.
Kohima deputy commissioner Rajesh Soundararajan held a meeting of the departments concerned, police and district administration, village councils, youth bodies and stakeholders in regard to preparation for the Hornbill Festival in Kohima recently.
Soundararajan informed that separate meetings for security coordination and traffic management would be convened soon.
Deliberating on the status of roads in and around Kohima, Soundararajan asked the departments concerned to complete maintenance works by November 20 and also directed them to provide continuous status updates.
He further called upon the Kohima Chamber of Commerce and Industries for implementation of plastic-free zone at Kisama. He also asked the shopkeepers along National Highway 29 starting from Kohima till Khuzama to paint their shops and shutters.