A serving Major General of the Indian Army has been ordered to be dismissed by general court martial (GCM) on Sunday following allegations of sexual harassment of a young woman officer.
The incident took place in  2016 when Major General M.S. Jaswal was posted at Kohima in Nagaland with the Assam Rifles as an Inspector General.
The GCM verdict came early on Sunday. The court was held at Ambala, under the jurisdiction of the Western Command. The verdict of the GCM is subject to confirmation by the Chief of the Army Staff, news agency reported.
The GCM was presided over by a Lt General and had six Major Generals as its members.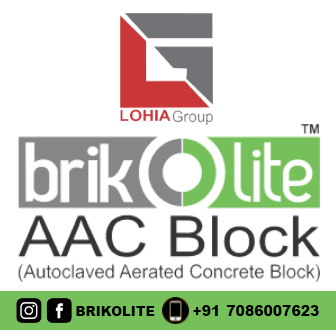 The verdict came on Sunday after arguments continued through the night. The senior Army officer, who has denied the charges levelled against him and has claimed that he has been made a victim of the Army's factional feud at the top level, has the right to appeal against the order.
The Major General was charged under Section 69 of the Army Act read with Section 354 (outraging modesty of a woman by criminal force or assault) of the Indian Penal Code (IPC) for conduct unbecoming of an officer.
According to the military court proceedings, the accused was posted as the inspector general of Assam Rifles' Eastern Zone at Kohima in Nagaland when on October 19 in 2016 he called the complainant to his house to discuss the general court martial of another officer, Mail Today had reported.
The lady officer was handling duties of the judge advocate general (JAG) branch which looks after the legal matters of the three services and was posted in northeast region at the time of the alleged incident.
"After the major general was done with the official work, he allegedly asked the captain to give him a parting kiss and forced himself on her to kiss her on cheeks and lips," reads the proceeding notes.
According to the complaint, even after the lady officer left his house in a huff, the officer tried to harass her by frequently calling and messaging through his personal staff to meet him before he left the station for another posting.
The court proceedings against him started in June this year. He was attached to an Army formation in Ambala for disciplinary proceedings.