Nagaland health and family welfare department has called for a high level of testing and contact tracing for Covid-19 within schools to ensure the safety of all students and faculties. The state government has permitted the schools to resume regular classes from Class V to Class 10 from October 1.
In an advisory, the department stressed the need for stringent adherence to universal masking of the staff and students matched by hand hygiene, physical distancing and adequate ventilation.
It said vaccination of teachers, non-teaching staff and eligible students should be prioritized.
The department pointed out that 2816 Covid-19 cases were reported from among students while three succumbed to the infection this year alone.
Saying that the level of community transmission in a district (below 5 percent) should be the key parameter to guide the reopening of schools, the department suggested redesigning classroom routines to limit student interaction inside and outside the rooms.
It cautioned that the Delta variant is likely to drive substantial increases in cases, hospitalization and deaths in places with low vaccination rates.
The department, in its weekly bulletin released on Saturday evening, stated that though there has been a decline in Covid-19 deaths in the week from September 18 to September 24, the state witnessed a 35 percent surge in positive cases from September 11 to September 17.
As many as 305 fresh cases were reported last week as compared to 225 new cases in the preceding week.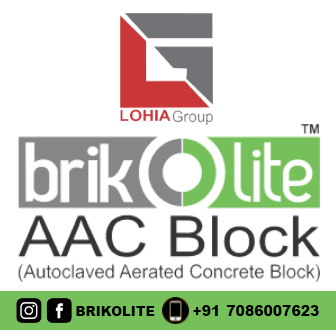 The department said hospitalization increased to 55 last week as compared to 47 the previous week.
It said the state also reached a milestone in Covid-19 vaccination as the total administered doses crossed 10 lakh.
As on September 25, a total of 10,19,604 persons have been inoculated with 6,83,316 people administered the first dose and 3,36,288 second dose.
Meanwhile, 31 new Covid cases and 48 recoveries were reported in the state on Sunday. There was no fatality due to the infection in the last 24 hours.
Among the fresh cases, Dimapur recorded 19, Kohima 9, Tuensang 2 and Mokokchung 1.
Of the 48 recoveries, Tuensang registered 21, Dimapur 11, Kohima 9, Kiphire, Peren and Phek 2 each and Mokokchung 1.
The total caseload in the state stands at 31,150 and the active cases at 445. So far, 647 people died of the infection while 29,062 have recovered from it. Altogether 981 people migrated from the state.