A delegation of Nagaland unit of Bharatiya Janata Party (BJP) led by Deputy Chief Minister Y Patton and comprising of Nagaland BJP president and Higher & Technical Education Minister, Temjen Imna Along and advisers – Pukhayi Sema and Longriniken called on Union Road Transport & Highways Minister Nitin Gadkari at his residence in Nagpur of Maharashtra on July 13.
The delegation apprised Gadkari of the various national highway projects in Nagaland,  while seeking additional new highway projects for the State.
Patton, who also holds the Home and National Highways portfolios, thanked Gadkari for his concern for Nagaland and approving some major projects in the State.
The delegation also attended an interaction programme with the media jointly organized by Nagpur Union of Working Journalists (NUWJ) and Nagpur Press Club (NPC).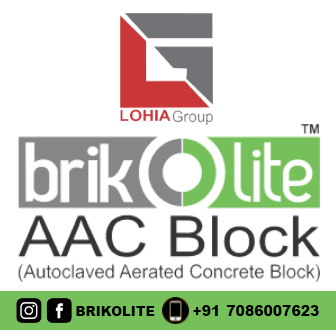 Interacting with media, Patton invited entrepreneurs of Maharashtra to invest in Nagaland.
He stressed that Nagaland was now a very peaceful State and that people in rest of the country should not harbour any misconception about safety and security in Nagaland.
Emphasising that Nagaland offered excellent policies and fiscal investments for agro and forest-based industries, horticulture, food processing, mining, tourism, handloom and handicraft sectors, Patton reiterated that the PDA government was committed to overall development of Nagaland.
He told the media fraternity that the present government in Nagaland was promoting tourism on a large scale with emphasis on promotion of cultural heritage of Nagaland.
Highlighting the 10-day Hornbill Festival held in December every year, the minister explained that the festival not only showcased the rich cultural heritage of different Naga tribes, but was also a platform for other north-eastern states to showcase their cultural heritage before the world as it attracted thousands of domestic and foreign tourists.
He also highlighted the success story of Amur Falcon protection and how Nagaland had become the Amur Falcon capital of the world.