To mark the Peace Day on Friday, the Nagaland Baptist Church Council (NBCC) on Thursday appealed to the believers to offer prayer on the day.
The NBCC also appealed to the churches in the State to pray this Sunday for permanent peace in Nagaland.
NBCC general secretary Rev. Dr Zelhou Keyho, in a release, said peace should not be made only as a day to be observed, it has to be lived.
This is the hard reality the Nagas in general are facing, he said.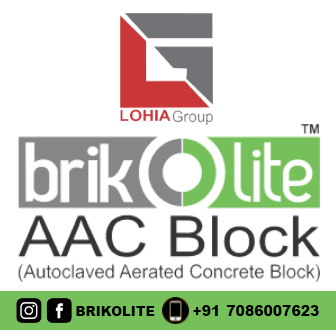 "We have become talkers and we use verbal rhetoric to destroy each other. We observe, we pronounce and yet peace has not really settled in us, in our attitude and in our action," the NBCC said.
"Today, we must weep and cry for true peace to dawn upon us. This is the real need of the day as we observe Peace Day."
"War may have ceased but killing and Cold War continue among us," the NBCC added.
It appealed to pray for peace and for political leaders and leaders of Naga political groups, who are at the forefront in the decision-making.
The NBCC said the signing of the ceasefire on September 1964 did not come easy.
There was virtually a war between the Indian security forces and the Naga army where thousands of lives, including the innocent civilians, and atrocities like mass rape, burning of villages and other inhuman acts were rampant, it said.
"Within this context, ceasefire was established," the NBCC said.
It said verbal war must cease and mutual understanding must prevail to establish true peace to be established.
"Therefore, on this day we should generate a deep sense of responsibility to God and upon ourselves to live in peace with one another."
"We must also make a deliberate effort to respect each other even with those whom we chose to disagree if it would serve the greater purpose of achieving peace," the NBCC said.
Stating that "true peace is in want in our situation", the NBCC said, "…we are standing at the threshold of what might happen in our history".
"We can only expect the future by coming together in unity and with high ethics of mutual respect and tolerance with those whom we do not agree, less we continue to destroy ourselves in our selfishness and disunity," it added.
The Council of Nagalim Churches (CNC) on Thursday said it will hold two-day national fasting and prayer programme "repentance for healing" on September 7 & 8.
In a release, CNC general secretary Rev. Seksim Kasar said it is obligatory for all the regions and army brigades, battalions and units to set aside their works and hold fasting and prayer on these two days.