Mokokchung will be the first district in Nagaland to host the mini Hornbill Festival christened as 'Tsungremmong Hornbill Festival – Celebrating our Roots'.
Also read: Nagaland to organize mini hornbill festival: Neiphiu Rio
The festival will be held at Imkongmeren Sports Complex at Mokokchung from August 1 to 3 to coincide with the Ao pre-harvest festival of Tsungremmong.
Also read: Mini Hornbill festivals to boost tourism in Nagaland: NDPP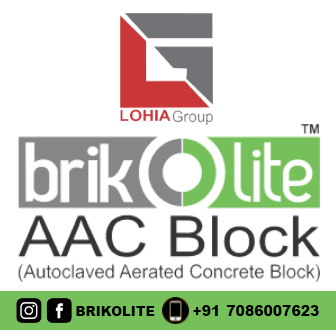 Interacting with media on Wednesday, Deputy Commissioner of Mokokchung, Sachin Jaiswal made the announcement stating that the three-day event would primarily focus on the cultural aspect with cultural troupes from all six ranges of the district taking part in it.
Other tribes to participate include Sangtam and Sumi cultural troupes, he added.
According to the Deputy Commissioner, the main programme would held be on the second day where State Chief Minister Neiphiu Rio, Deputy Chief Minister Y Patton and a host of ministers and MLAs are expected to attend.
Two central ministers are also expected to attend the event, the Deputy Commissioner added.
Jaiswal further informed the media that formal invitations would also be sent to deputy commissioners and SPs of Jorhat and Sivasagar districts of Assam requesting them to be present at the cultural extravaganza, besides confirming that two cultural troupes from Assam would perform at the main programme on the second day.
The Deputy Commissioner also said apex tribal bodies like Ao Senden, Watsu Mungdang, AKM, etc, would be conducting events like tug of war competition among all the wards of Mokokchung, indigenous games, cooking competition, six-a-side barefoot football competition, dance competition, Ao song singing competition, motorsports, showcasing of Ao traditional attires and ornaments, etc.
The decision to hold 'Mini Hornbill Festivals' coinciding with festivals of every tribe in all 11 districts was born out of suggestions not to confine all events of the Hornbill Festival only to Kohima.