Kohima Village Council (KVC) has appealed to all not to distort the history of Naga Club to suit their own interest and let historical facts remain just that so that truth could be preserved for posterity.
A press statement issued by 'Committee on KVC History of Naga Club', comprising Kohima Village Council chairman Dr Neiphi Kire, chairman of advisory committee of APO Pheluophfelie Kesiezie, Ruzhükhrie Sekhose's son Khriehutuo Sekhose and Rheichalie Pienyü's grandson Prasielie Pienyü, stated that KVC, along with all fellow Nagas, desired a grand and unified Naga Club centenary celebration in the true spirit of the club.
The committee lamented that, despite the best of efforts and KVC's appeals, reconciliation could not be brokered between Naga Club members and Naga Students' Federation (NSF).
Consequently, it said KVC was compelled to take the decision not to participate in the separate celebration programmes of Naga Club and NSF. According to the committee, this was deemed necessary so as to maintain a neutral, apolitical stance as well as to express dismay over the tragic 'disunity between two mature and respected organizations', the press release stated.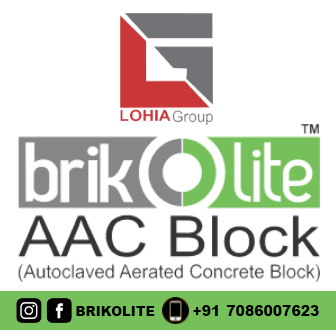 The committee reiterated Kohima Village Council's earlier stance regarding the origin of Naga Club as understood through historical facts and events.
The committee also acknowledged that the returnees of Naga Labour Corps influenced Naga Club and that played an important part in the memorandum submitted to Simon Commission, which was considered as the beginning of political consciousness of Naga nationalism.