Nagaland chief minister Neiphiu Rio on Tuesday called upon the people of the state to contribute their share to the global effort for environmental protection.
In his message on the eve of the World Environment Day, Rio urged the denizens to join hands to reverse the trend of environmental damage to keep Nagaland clean and green.
He hoped these efforts will bear fruit in the near future and contribute cleaner air and beat air pollution to a significant extent.
"May we succeed in our efforts for the sake of our future generations," he said.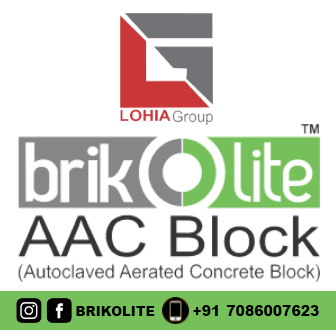 Rio said he was happy that the World Environment Day 2019 is being observed on June 5 under the theme 'Air Pollution' with China, one of the largest industrial countries in the world, as the host country.
He said the climate change arising out of human inflicted damages to the environment is a very real issue which requires the concerted efforts of the people of all nations.
Stating that Nagaland is proud to be part of this global movement, the CM said every nation or state, no matter how large or small in population and size, has its own role to play.
He expressed happiness that Nagaland had banned the use of single-use plastics with effect from December 1, 2018 in response to the Centre's call for single-use plastic-free India by 2022 and last year's World Environment Day theme 'Beat Plastic Pollution'.
"We still have a long way to go but with concerted efforts from all stakeholders, we are ensuring that single-use plastics are eradicated," he stated.
Rio said the state environment, forests and climate change department on May 22 inaugurated the first plastic-free nursery in Kohima which uses cloth bags instead of plastic pouches to raise saplings.
He said the department is working extensively to provide more forest or green cover to the state under various programmes and schemes like the National Afforestation Programme, Nagaland Forest Management Project assisted by Japan International Co-operation Agency and Biodiversity and Community Conserved Area Management, an Indo-German Financial Cooperation project financed by KfW, Germany, a German state-owned development bank.
He pointed out that the United Nations Environment Programme has listed air pollution as the cause of more than six million deaths every year or one in nine deaths.
The efforts to mitigate harmful effects of air pollution are a herculean task but it is not impossible, he said, adding it requires the commitment and consistency of every individual citizen and the nations in the global village to combat this hazard.
According to Rio, more efficient fuel systems, strict enforcement of bans on air pollutants, effective waste management and strengthening of laws and standards as undertaken by the UN need to be replicated in letter and spirit.