A delegation of Japan Association for Recovery and Repatriation of War Casualties (JARRWC) is on a 10-day visit to Nagaland.
They are here to seek prompt recovery of the mortal remains of Japanese soldiers killed during World War II.
"Even though the war ended 74 years ago, however, the mortal remains of 1.12 million Japanese soldiers are yet to reach Japan," an official release said on Wednesday.
"Considering the sentiments of the families of the deceased Japanese soldiers, prompt recovery and repatriation of the mortal remains of the soldiers to Japan are of utmost priority of the team," the release added.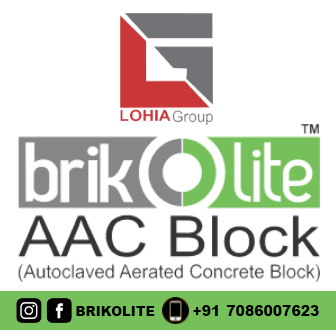 The JARRWC delegation and the Nagaland government officials held a meeting at the conference hall of the chief secretary in Kohima on Tuesday.
The 1st phase of the team's visit is to collect information by interviewing the informants who provided information about the remains of the dead Japanese soldiers.
The team will visit Jotsoma, Kigwema, Riisoma villages in Kohima district where they have the information about the presence of the mortal remains of Japanese soldiers.
JARRWC member and team leader Kazuhiko Furumoto requested the Nagaland government to support their survey mission and provide them with safety and security wherever and whenever needed.
He also sought the support and guidance of the Department of Anthropology, Kohima Science College, in ascertaining the information about the mortal remains from anthropological aspects.
Furumoto said the next phase of exploration by the team is scheduled to be conducted from November 10 to 24 when it will focus not only in plain areas but also in hilly and mountainous areas.
"In the second phase, the team will visit Yikhum village under Wokha district, Chakhabama in Kohima district, Jessami in Ukhrul district of Manipur etc," he said.
On its part, the state government assured the Japanese team to and provide safety and security, also, to provide them with the necessary assistance and information.