Nagaland chief secretary Temjen Toy on Thursday constituted a four-member special committee to liaise with and advise the Dimapur district administration and police on all matters concerning Covid-19 pandemic.
The committee will work out the logistics of opening locality-wise markets, expansion of quarantine facilities etc.
It has been asked to submit daily reports to the offices of the chief minister and the chief secretary, said a government press statement.
Also read: COVID19: NGOs, churches in Nagaland support needy, lockdown-hit people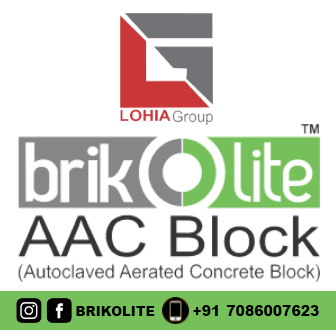 The members of the committee are commissioner and secretary, land resources department, Kikheto Sema, inspector general of police (training and border) Liremo Lotha, additional director, health and family welfare department Dr Avono Kire and director, food and civil supplies department, Asangla Imti.
In another order on Thursday, Toy directed all deputy commissioners (DCs) of the state to extend all possible assistance to the students who are stranded in hostels and rented accommodations due to the lockdown in various towns.
He said these students are reportedly facing problems in procuring rations owing to financial constraints.
Toy also asked the deputy commissioners to furnish the list of the students, who have been assisted, to the principal director, school education department, Shanavas S.
He may be contacted at the mobile number 8732893116.