The Nagaland Congress on Tuesday advised the ruling NDPP to concentrate on course correction of its government rather than leveling baseless allegations against the Congress or some individuals "who showed them the mirror of truth".
In a release, the NPCC said the Nagaland government totally failed in tackling the Covid-19 pandemic situation.
It said the state government established Covid war room only after lockdown 1.0 got over on April 14 and now after the end of lockdown 4.0, it constituted a high powered committee replacing numerous committees that were all pulling in different directions.
"This shows the total failure of the People's Democratic Alliance government," the Congress said.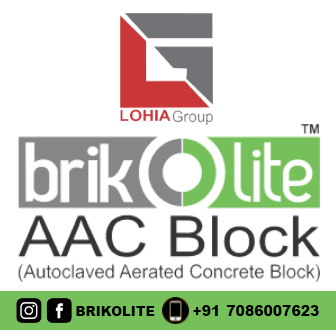 The NDPP on Monday had called the recent attacks on chief minister Neiphiu Rio and the state government by the NPCC "most unfortunate".
"Perhaps the people of the state are facing these difficult times today due to the failure of the then Congress governments in providing and developing the medical and other infrastructures in the state," the ruling party had said.
The NPCC said the NDPP, in the midst of pandemic situation, has shockingly come up with wild allegations of blaming Congress governments of the past for the present state of poor infrastructure in the state, conveniently forgetting that all major infrastructures were only created during the Congress time.
It said over 17 years is more than enough for regional parties to develop the state but they have miserably failed.
The Pradesh Congress also said the NDPP must remember that their party leader and chief minister was part of three Congress governments holding crucial portfolios of PWD and Home.
"Therefore their allegations against Congress government of the past are being laid at the doorstep of Mr Rio himself," it added.
On the announcement of setting up of "strategy group" to build the state economy by Rio, the NPPC said, "This may sound good, but having seen massive misgovernance for much of the past 17 years under his leadership, the only cheerleaders will be his coterie and cronies anticipating another golden opportunity out of disaster."
The NPCC also alleged that the state government, in connivance with some outside training institutes and placement agencies, had signed numerous MoUs and dispatched the people of the state without bothering to check the antecedents of those agencies or progress of the people.
It further alleged that some "homegrown HR/placement agencies" under the patronage of the state government have been functioning without any accountability so far.
"Time has come for strong action against those who profiteered while jeopardizing the lives of our people," the NPCC added.