Nagaland chief secretary Temjen Toy on Monday said all the people entering the state from Monday onwards will undergo 14-day institutional quarantine at designated centres.
Toy, in partial modification of the standard operating procedure, said after institutional quarantine they will proceed for 14 days mandatory home quarantine.
The order said the people above the age of 60, children below the age of 10 and their parents and pregnant women and accompanying spouses will be thoroughly screened.
They will then on the advice of the medical team at the quarantine centre be sent for mandatory home quarantine for 28 days with active surveillance.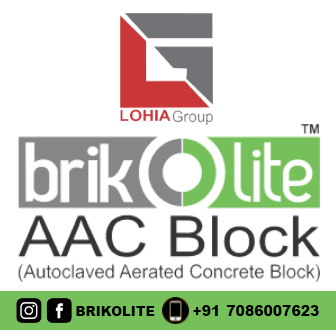 However, it said these modifications will not apply to the people who have already entered the state before Monday from orange/green zones and have not crossed red zones en route to the state.
The order added that all other provisions of the SOP will continue to be in effect.
The Dimapur Urban Council Chairmen Federation, Dimapur District Gaon Burhas Association, Dimapur District Village Council Chairmen Association and Gaon Burhas Union Dimapur (Sadar) on Monday said they have no objection to uitilisation of quarantine centres, which are identified by the empowered group of Dimapur district, in their jurisdictions.
The organisations, in a joint release, said they may be intimated should there be any genuine problem on such quarantine centres.
Besides such genuine problems, if any village, colony or ward raises any objection to setting up of quarantine centres in their jurisdictions, the government and the district administration may take action as deemed fit, the organisations said.