Nagaland is all set for a sports extravaganza next week with the inaugural edition of the Nagaland Olympics to be held from December 13 to 19 in Dimapur. This was informed through a press statement from the Nagaland Olympics Committee (NOC) President and Lok Sabha MP, Neiphiu Rio.
The event will be organized by the Nagaland Olympics Association and is being sponsored by the Government of Nagaland.
The event will feature inter-district competitions for men and women in Athletics, Archery, Boxing, Badminton, Football, Lawn Tennis, Sepak Takraw, Table Tennis, Taekwondo, Volleyball, Wrestling and Wushu.
Events in each discipline will be conducted by the respective affiliated state sports associations under the supervision of the technical committee of the games.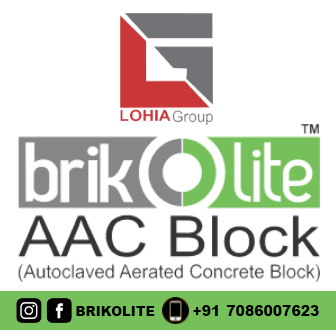 The Deputy Commissioners of the districts, who are also the chairmen of the District Sports Councils, have been entrusted with the responsibility of the respective district contingents.
The organizing committee of the games will sanction a preparatory grant to each district for preparation of the district contingent. The amount is meant for selection, training, uniforms, kits and travel arrangements to and from the event.
The NOC further informed that each district contingent should include a chef-de-mission, contingent team manager, deputy contingent team manager, team manager and coaches of each discipline.
The organizing committee will provide accommodation, food and local transport for the contingents at Dimapur.
Participants are directed to bring their own playing kits and team uniforms, including respective bedding and mosquito nets.
The district contingents have already sent the names of the flag bearers for the opening ceremony with details of her/his achievements/bio data etc.
The NOC also confirmed that the much-anticipated event has the approval and endorsement of the Nagaland Government and is a mandatory event to be conducted under the Olympic Charter.