The Naga Students' Federation (NSF), the premiere students' body of Nagaland claimed to have detected as many 44 defaulters of Inner Line Permit (ILP) on a single day verification on Wednesday from five districts.
Also read: Naga students' body to carry out anti-immigrant drive in Nagaland
The verification of ILP was conducted by the NSF as a first phase exercise to prevent the influx of illegal immigrants on Wednesday in the aftermath of publication of the final draft of National Register of Citizens (NRC) in Assam.
Interacting with media in Kohima on Wednesday, the NSF leadership informed that student volunteers were assigned in different wards and check points in the five districts to check documents of the non-locals.
The students' body also assured that no genuine citizens of the country would be harassed in the process of the verification as long as the person is able to produce the documents.
NSF leaders said that two types of defaulters were identified – defaulters with absolutely no documents and defaulters with expired ILPs.
Notably, defaulters were also caught possessing fake Aadhaar cards, the NSF had claimed.
The NSF leadership also pointed out that the district administration should not just issue ILP, but also develop strict mechanism to check as and when the document permits are expiring.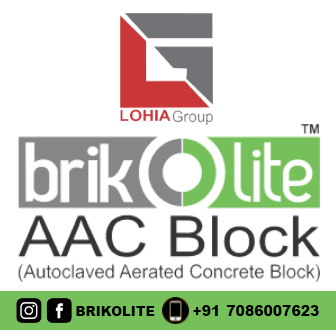 Pointing out the loopholes in the government set up in failing to monitor the influx of illegal immigrants, the NSF leadership stated that the random issuing of ILP without proper verification of legal documents and providing easy access of ILP remain the main problem.