The Naga Students' Federation (NSF) on Tuesday said it would carry out its phase-I exercise to prevent influx of illegal immigrants into Nagaland at any time and any place, especially in the wake of the final draft publication of NRC in Assam on July 30.
The students' federation said the student volunteers would be assigned to verify the documents of non-locals in order to segregate the genuine Indian citizens from the illegal immigrants.
It has directed the Inner-Line Permit (ILP) holders to carry their permits with them and other relevant documents like voter identity card, Aadhaar card, etc.
The NSF said, those who cannot produce the documents, during the process of verification of ILP and other related documents, would be considered as illegal immigrants. It also cautioned that the defaulters would be handed over to the district administration and police or would be dealt with stern action as deemed fit by the students' unions.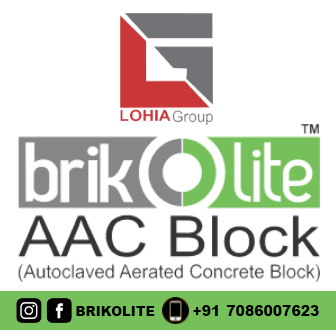 The federation further said the proposed exercise would be carried out to identify and weed out the illegal immigrants while assuring that no genuine citizens of the country would be harassed in the process of the verification so long as the person was able to produce the documents.
The NSF has appealed to the district administration and the law enforcing agencies to extend assistance and service as and when required by the students' unions and its volunteers.
It also requested the general public to extend cooperation to the students' unions and volunteers as the current issue/threat was a common concern of the public.
The neighbouring States of Assam fear that those left out in the final draft NRC could sneak into their States to escape detection. Various groups in the neighbouring States have also raised the demand updating the 1951 NRC.
There were reports of visitors or settlers from Assam being harassed by Government agencies, students organisations and civil society when they entered the neighbouring states on suspicion of being illegal migrants.