The Nagaland unit of Janata Dal (United) said an exercise similar to the one undertaken in Assam for detection and deportation of illegal immigrants by updating the National Registrar of Citizens is the need of the hour in Nagaland.
In a release on Thursday, the state JD (U) said it would put up an agenda as top priority in the next meeting of the People's Democratic Alliance for such a similar exercise of updating NRC in Nagaland in the form of thorough and elaborate electoral revision or any other methods based on December 1, 1963 as the cut-off year. Nagaland got statehood on December 1, 1963.
Recalling that a massive electoral revision exercise was conducted by the Naga Students' Federation some decades back yet, the party, however, said a successful conclusion could not be reached owing to various reasons. "Nevertheless, a beginning was made and an awakening bell was sounded," it stated.
The JD (U) also cautioned that the indigenous rights and privileges of the Nagas and other rightful non-Nagas based on the cut-off date and year should not be misused by any individual or authorities so as to accommodate other non-indigenous people considering personal, social, tribal, religious or party affiliations.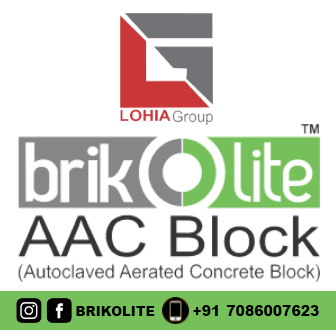 Chief secretary Temjen Toy, in an official release last week, said the state government was contemplating carrying out an exercise on enrolment under the NRC.
The government has deployed additional police forces in areas bordering Assam to check and prevent influx of the illegal migrants into the state as fallout of NRC final draft publication in Assam on July 30.
Nagaland chief minister Neiphiu Rio said the Nagas are themselves to blame for influx of illegal migrants in the state. He pointed out some Nagas brought in people from outside the state to work for them.
"If you start working, the outsiders will not get jobs. If they do not get jobs, they will not come," he stated.
The leader of the Opposition in Nagaland Assembly, T R Zeliang, urged the state government to effectively monitor the situation while initiating concrete measures to curb the threat.
Stating that the advisories issued by the home department are commendable, Zeliang, however, said a one-time check cannot produce any tangible result.
The Naga Students' Federation, the United Naga Tribes' Association of Border Areas and the Central Nagaland Tribes' Council have asked the Nagaland government to take concrete steps to check possible influx of illegal migrants.