Nagaland Governor PB Acharya on Thursday has made a fervent appeal to scientists, faculty members of universities and students involved in agricultural sciences to go to villages and educate the farmers about latest technology in farming and high-yielding crop varieties to improve their lot.
The Governor made the appeal while addressing the inaugural function of a symposium on spices and aromatic crops at School of Agricultural Sciences and Rural Development (SASRD), Nagaland University, Mediziphema Campus, near here. The three-day symposium is being held under the theme "Spices for Doubling Farmer's Income".
He observed though many advancements have been made in agricultural science but in reality most of the farmers on the ground are yet to reap its benefit. "Let's act, symposium alone is not enough," he stressed.
Terming the symposium as the beginning of a roadmap to solve the problems of farmers, Governor Acharya, however, underlined the need for more interactions among all stakeholders, including the farmers. Mere organizing a symposium in an institution will not help the farmers on the ground, he felt.
The Governor asked the scientists and students to interact with the farmers in various villages and explain to them about the need to adopt latest technology in agriculture and allied sectors and also high-yielding seed varieties.
"To double the income of the farmers, we must know what is happening in ground level," the Governor stated while pointing out that there is no system in place to reach out to the farmers and strengthen their economy.
In this direction, the Governor said the universities have a great positive role to play. Imparting knowledge should not be the only goal as it will not help the cause unless the people on the ground reap its benefits, he added.
"We only talk. It is high time we act. Come out of the shell and work for the society," he appealed.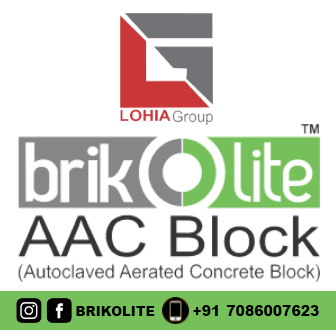 Pointing out that Nagaland is full of natural wealth, the Governor said Horticulture Department can make the state a golden state.
On the occasion, the Governor released the souvenir of the symposium and also launched the mobile app designed for the farmers.
Nagaland University vice chancellor Prof Pardeshi Lal, pro-vice chancellor, SASRD, Prof T Lanusosang, former DDG (Horticulture) IACR, Dr SP Ghosh were among others present on the occasion.
Altogether 90 scientists and 100 progressive growers from across the country are participating in the seminar.